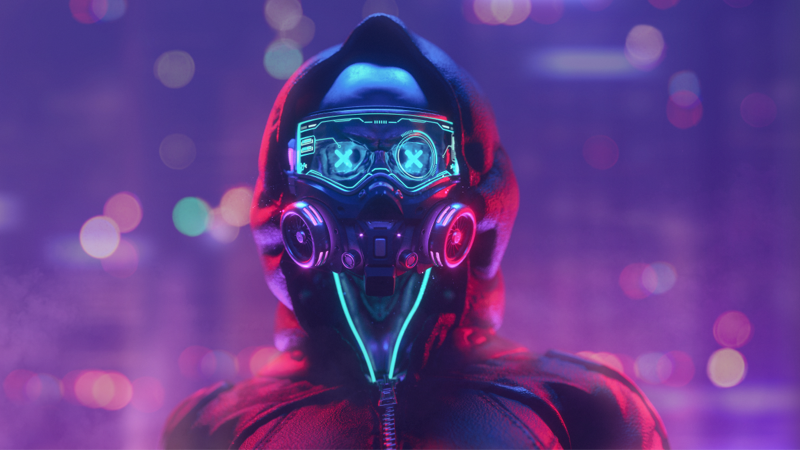 Skull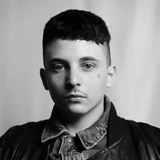 Fill Ryabchikov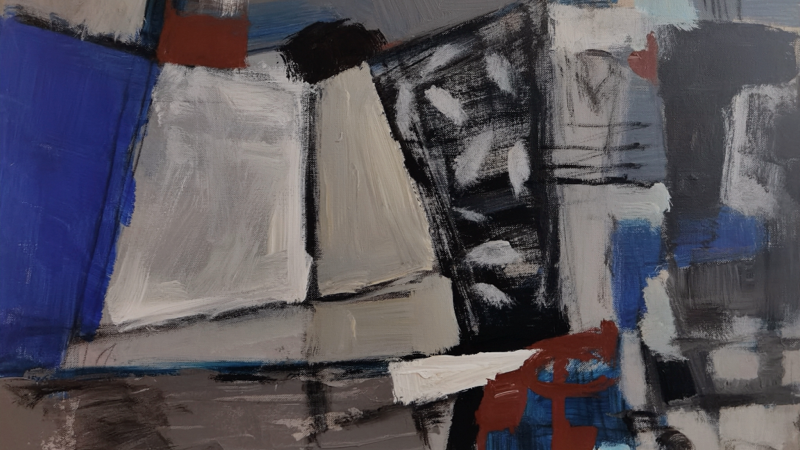 蓝曲
黄婷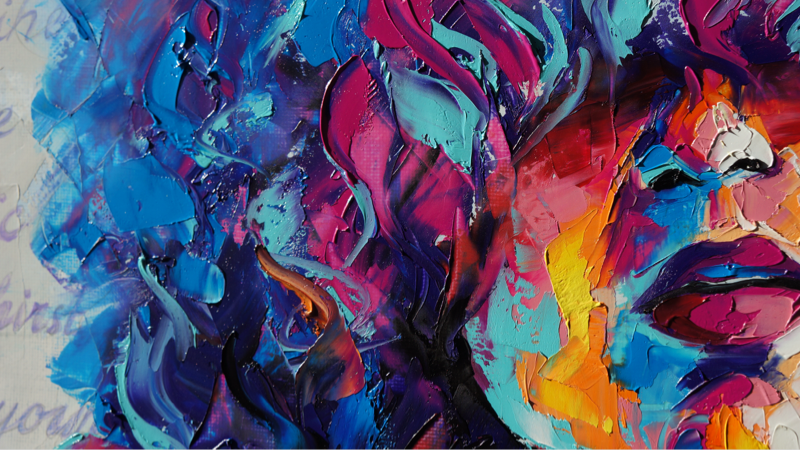 Louise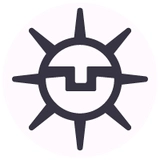 Dangiuz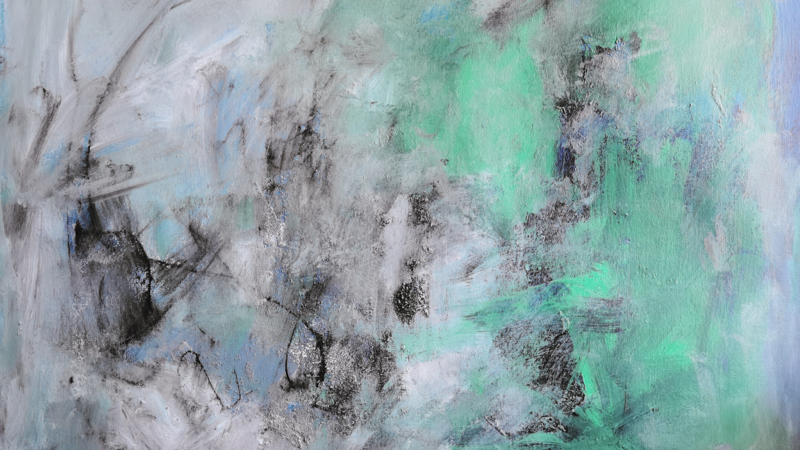 干涸的盐湖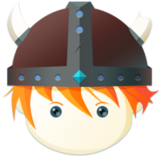 黄婷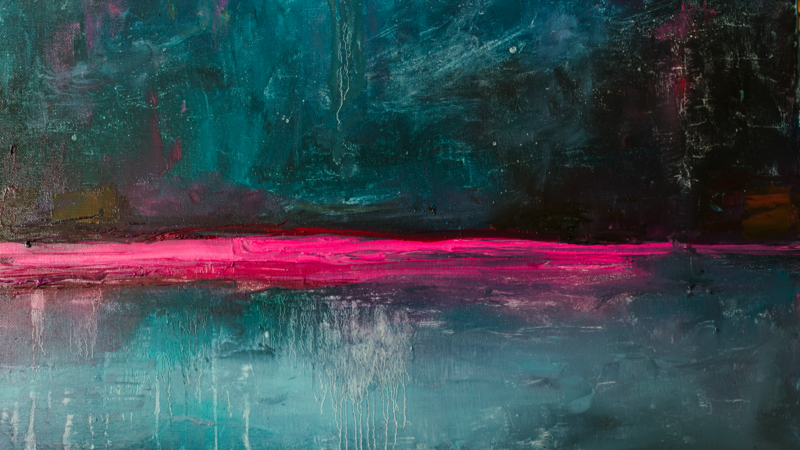 Abstract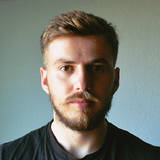 Nachiker Jadhav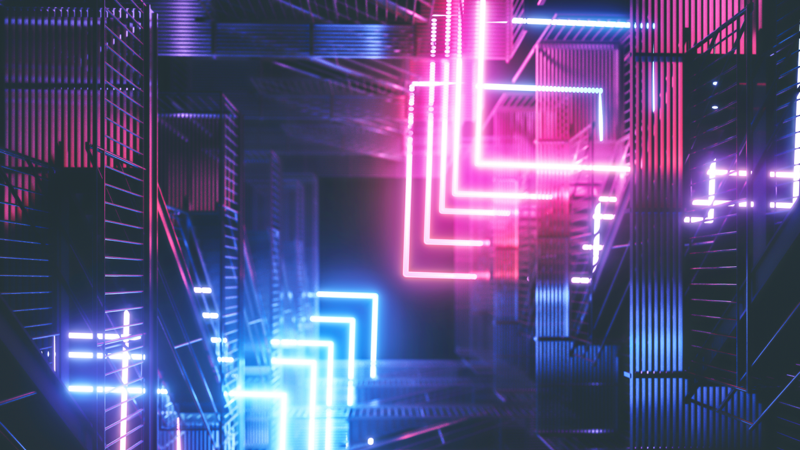 Cyberpunk neon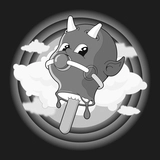 Cristian Pintos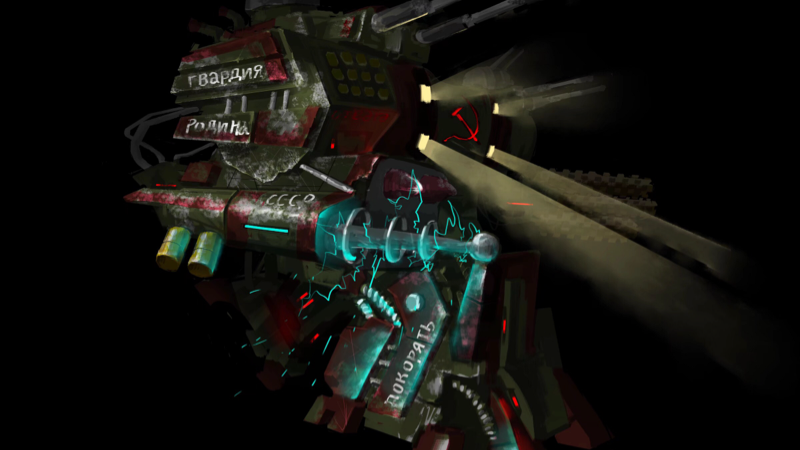 红色警戒T4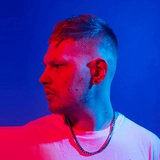 Flame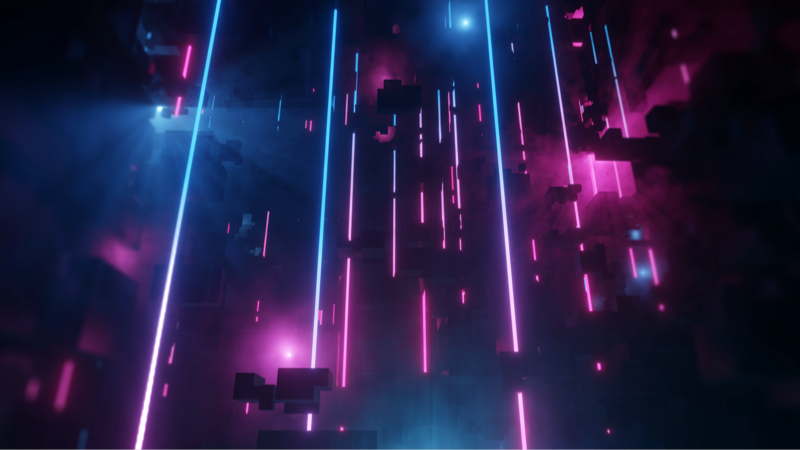 Reflecting City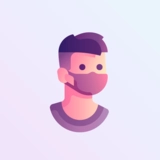 Hunter Tom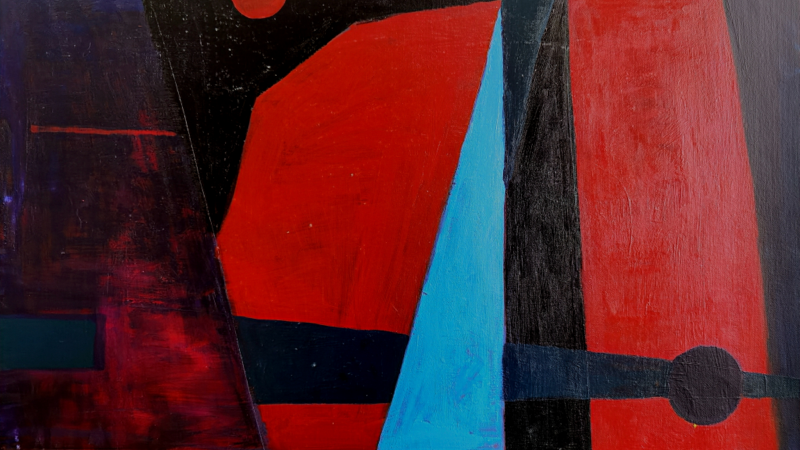 渔歌唱晚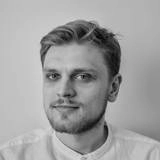 黄婷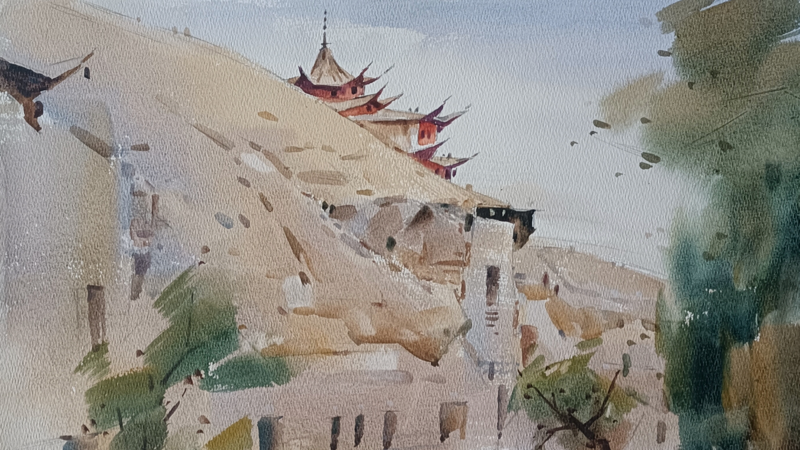 走进敦煌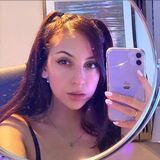 卿向荣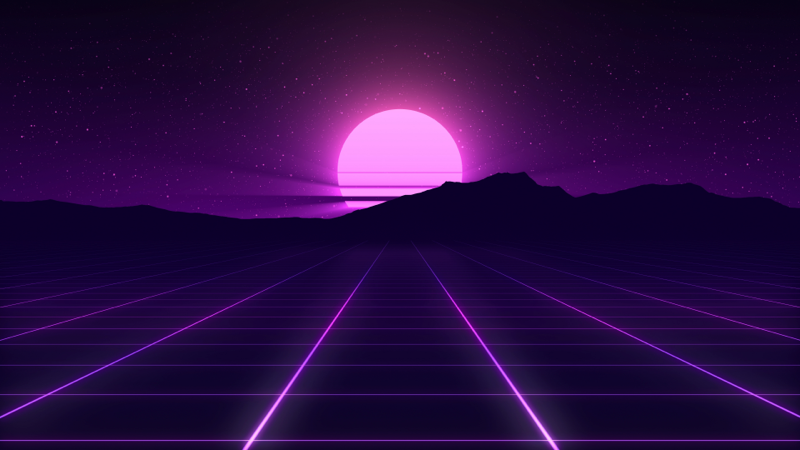 Neon sun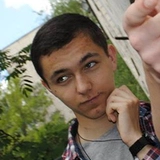 Vikiiing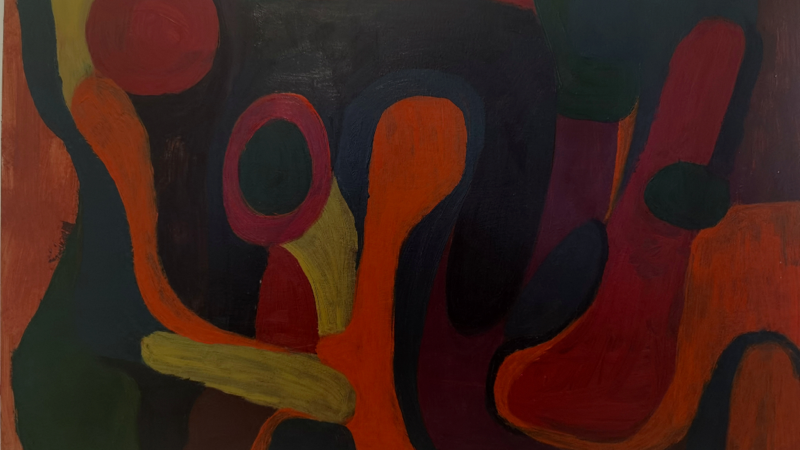 欢愉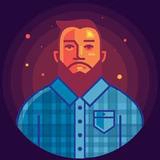 黄婷
Profile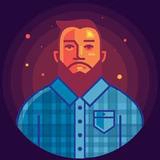 youknowcyc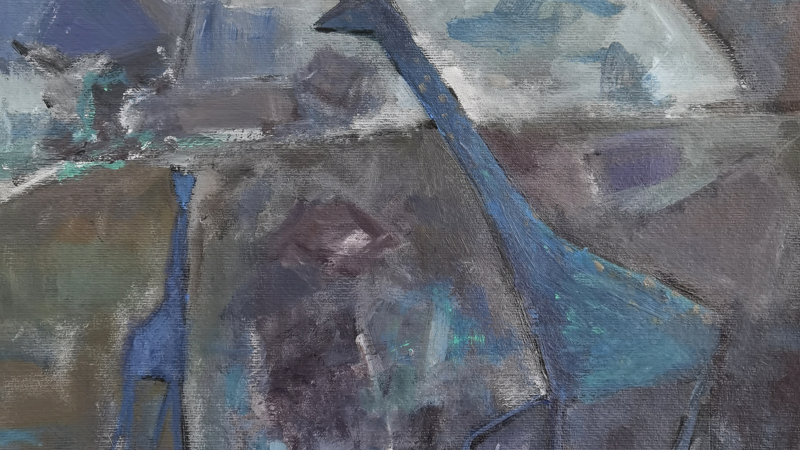 星期天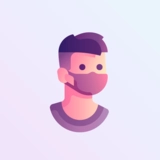 黄婷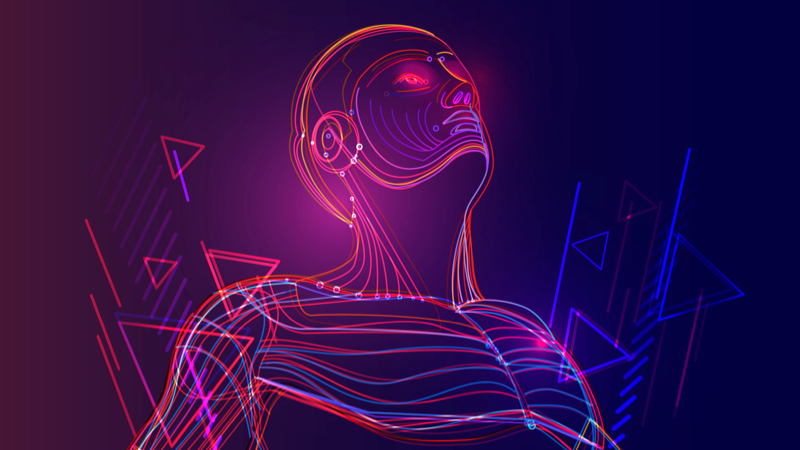 Robot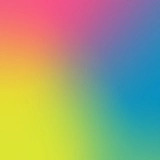 Yegor Meteor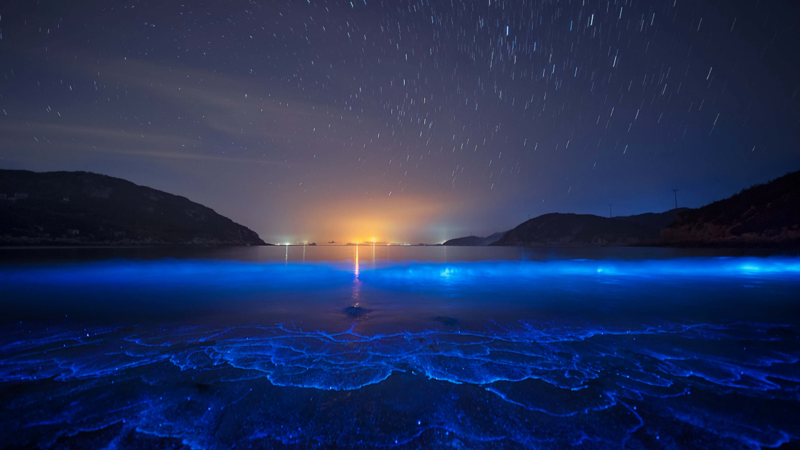 星空下的荧光海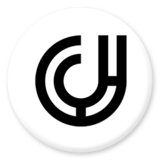 liuxx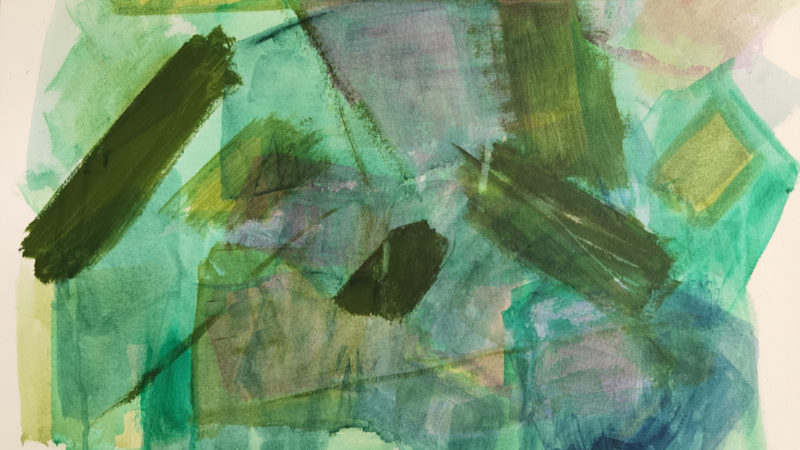 漂浮而不沉没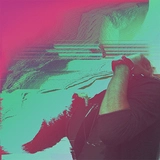 黄婷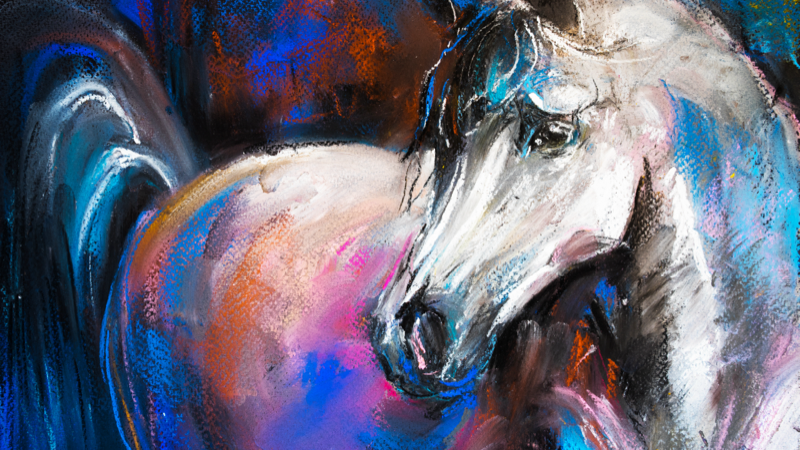 Horse
Rokos Aleliunas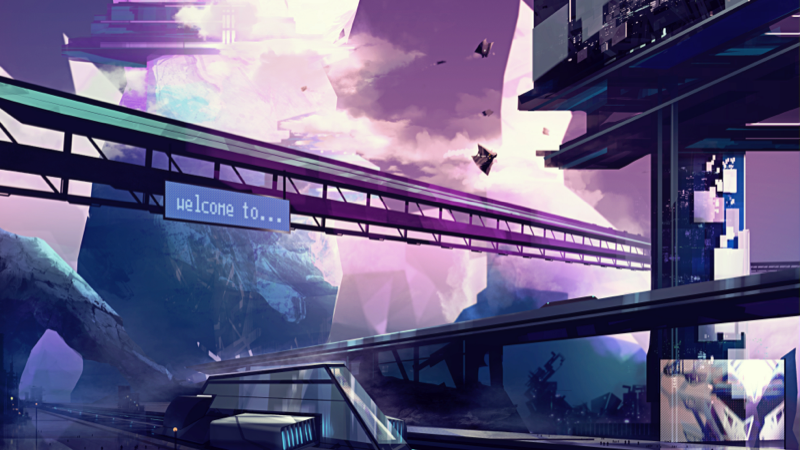 Futuristic city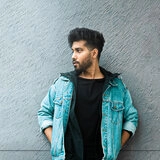 Aaron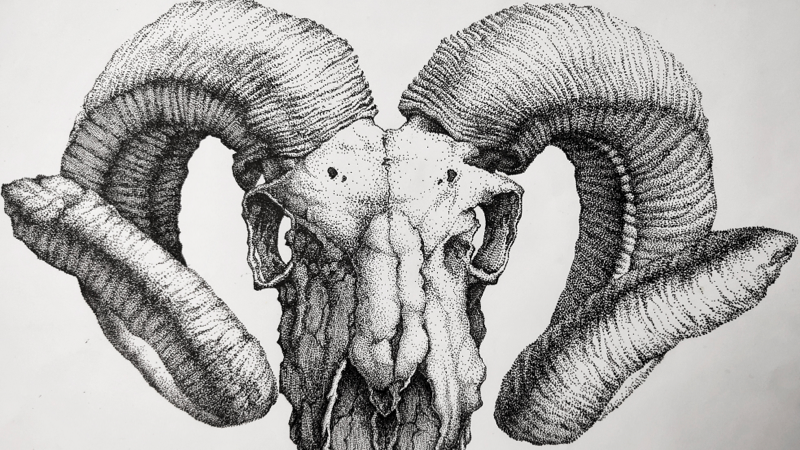 骨养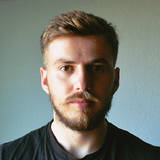 建国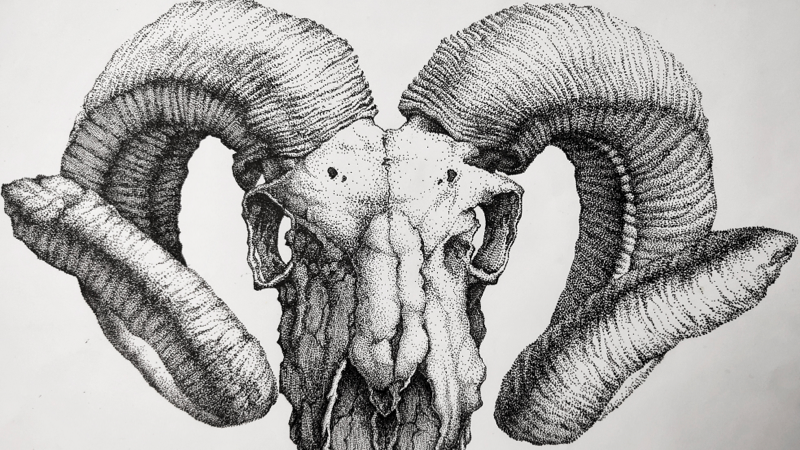 骨养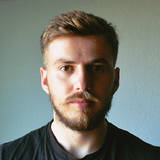 建国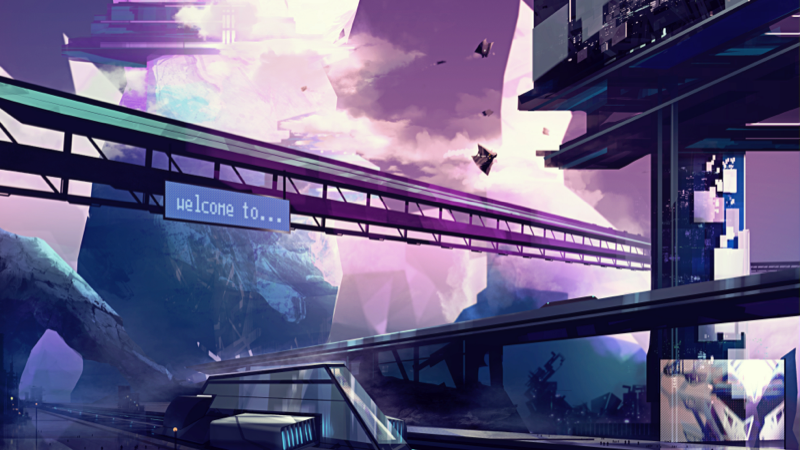 Futuristic city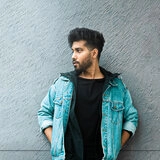 Aaron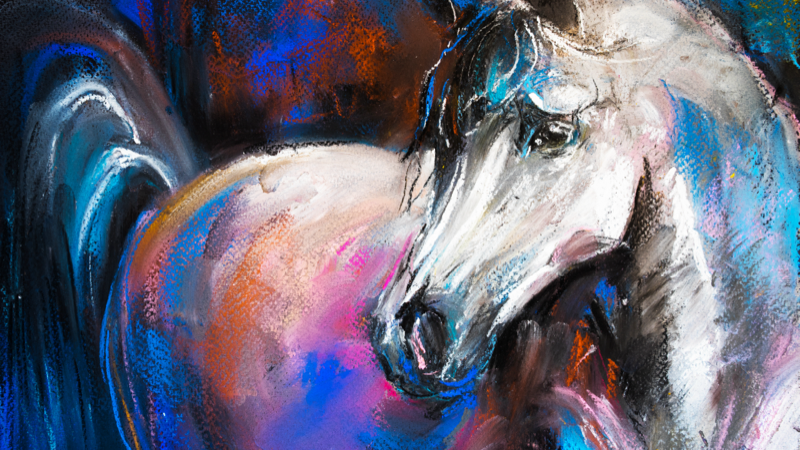 Horse
Rokos Aleliunas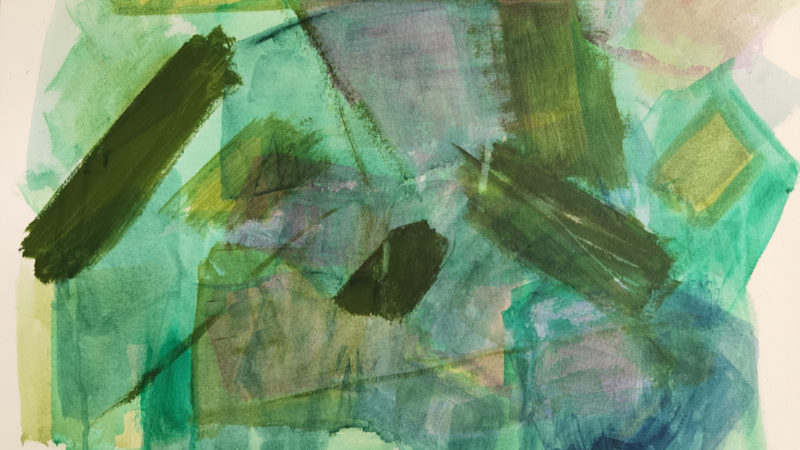 漂浮而不沉没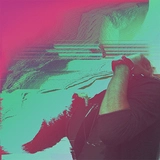 黄婷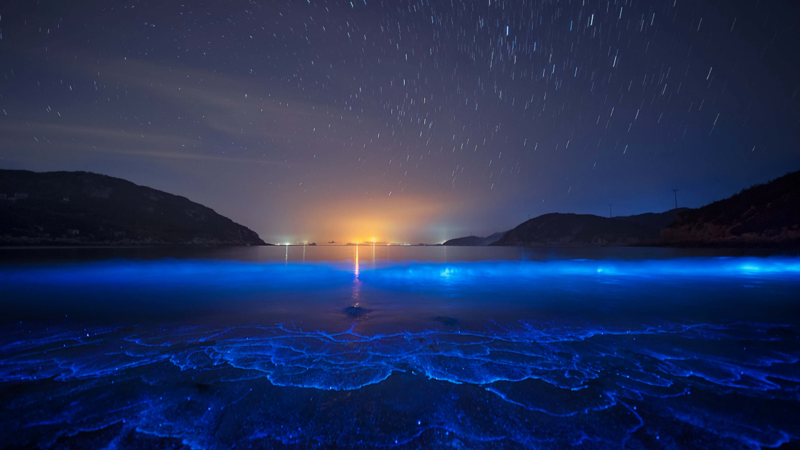 星空下的荧光海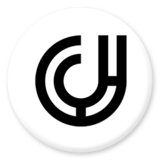 liuxx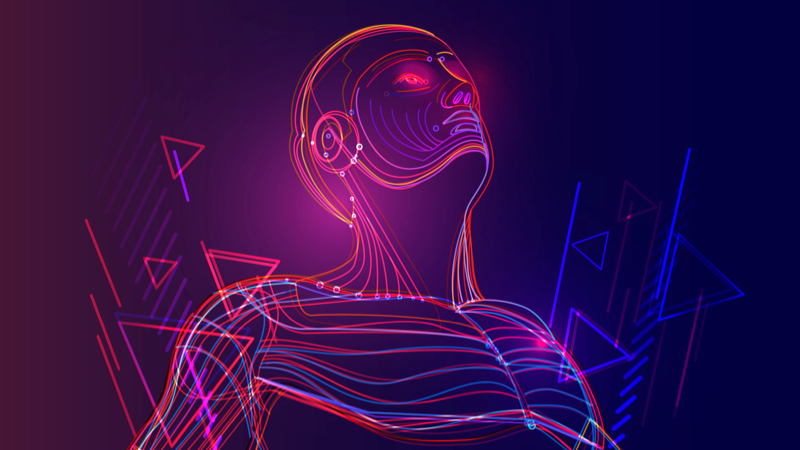 Robot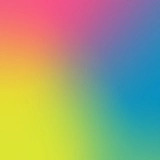 Yegor Meteor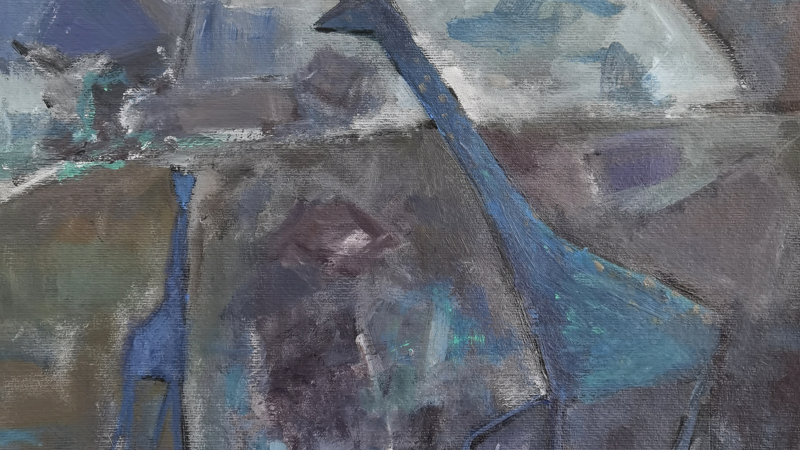 星期天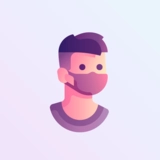 黄婷
Profile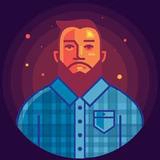 youknowcyc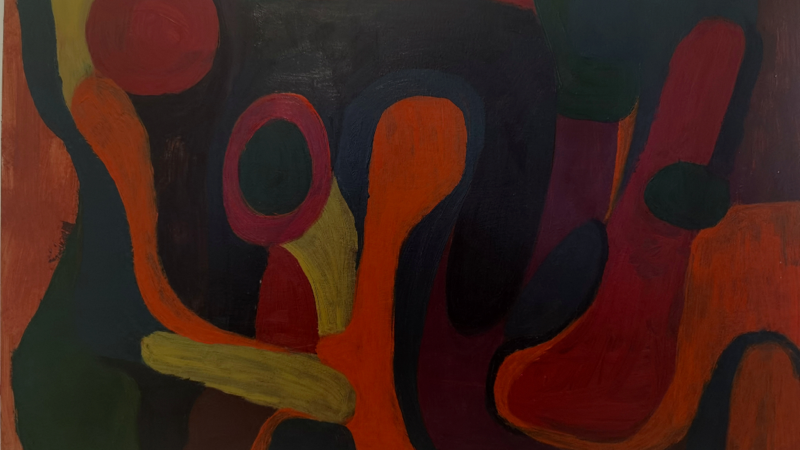 欢愉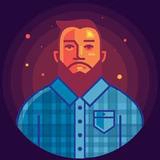 黄婷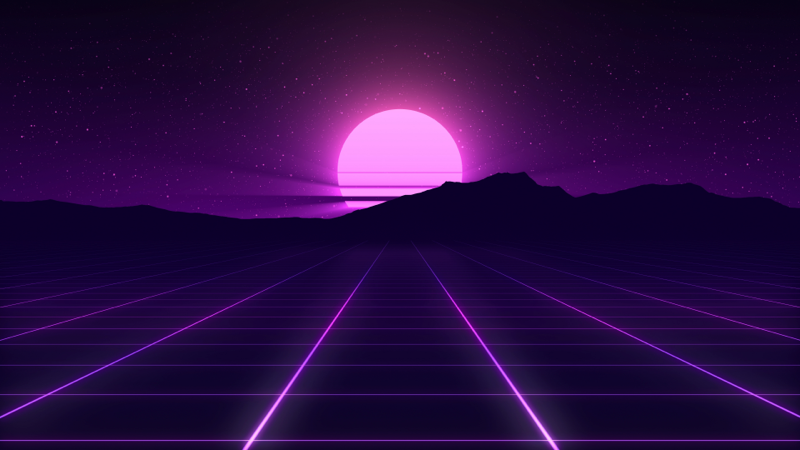 Neon sun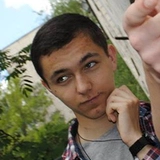 Vikiiing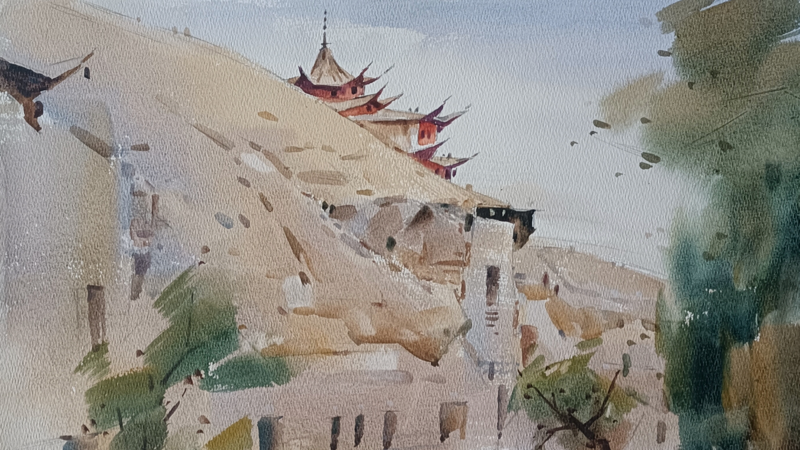 走进敦煌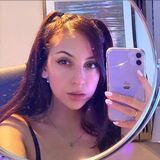 卿向荣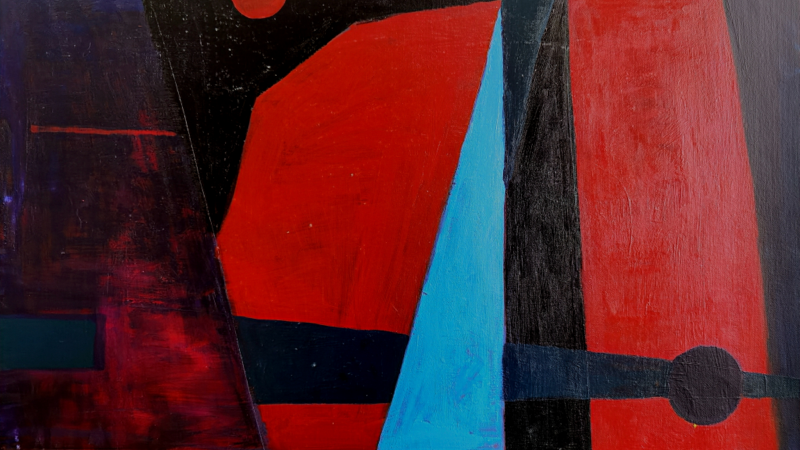 渔歌唱晚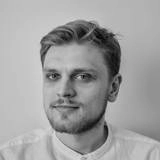 黄婷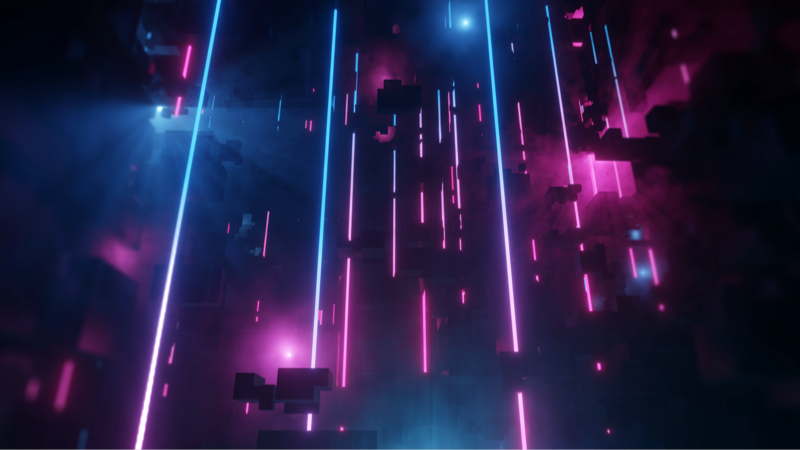 Reflecting City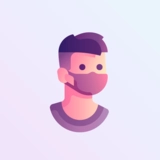 Hunter Tom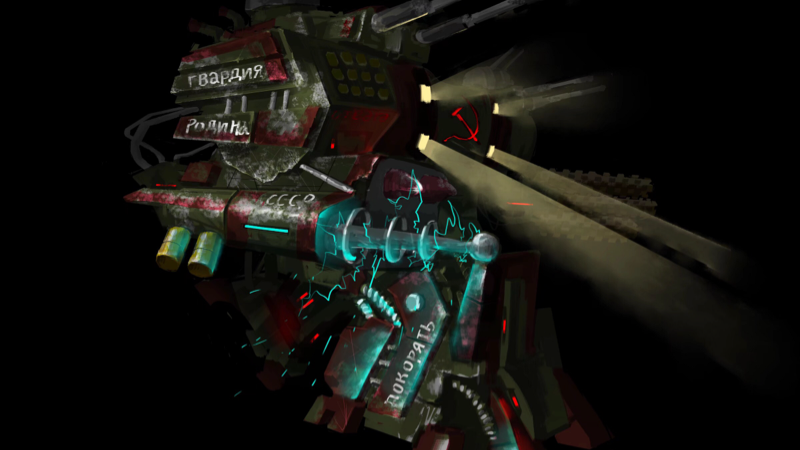 红色警戒T4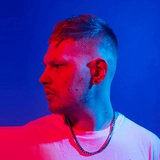 Flame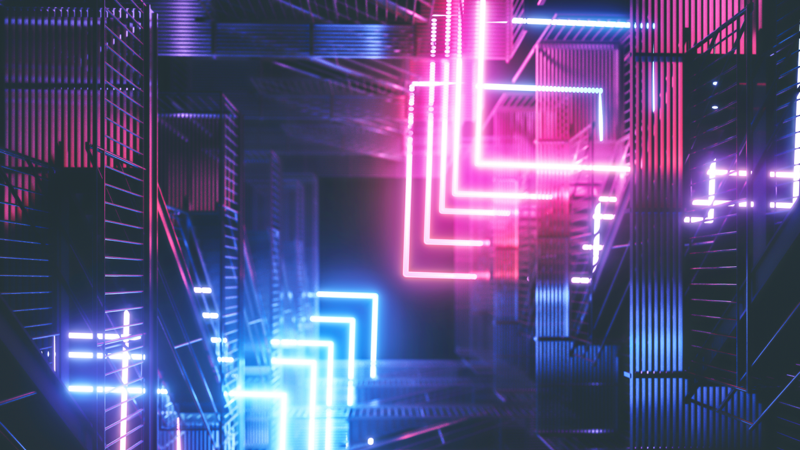 Cyberpunk neon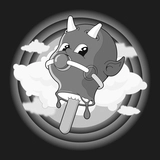 Cristian Pintos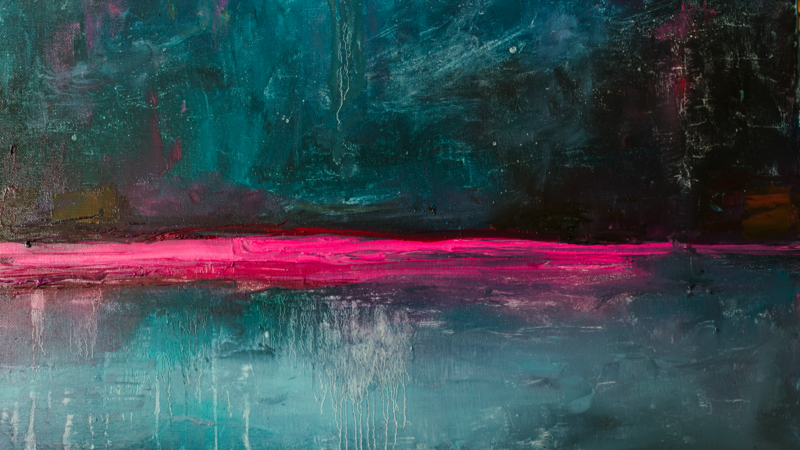 Abstract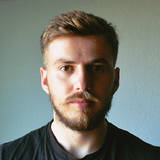 Nachiker Jadhav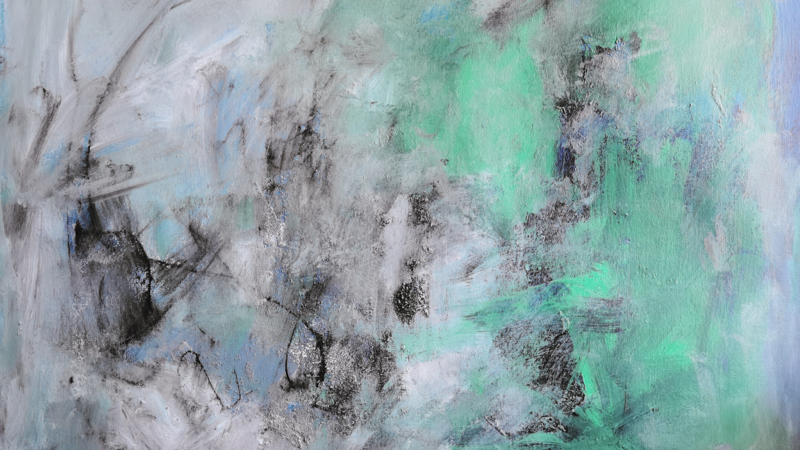 干涸的盐湖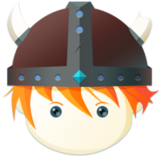 黄婷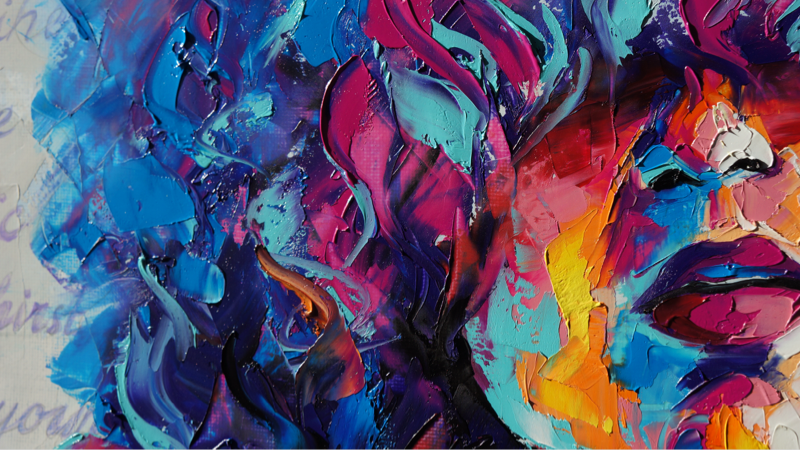 Louise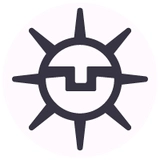 Dangiuz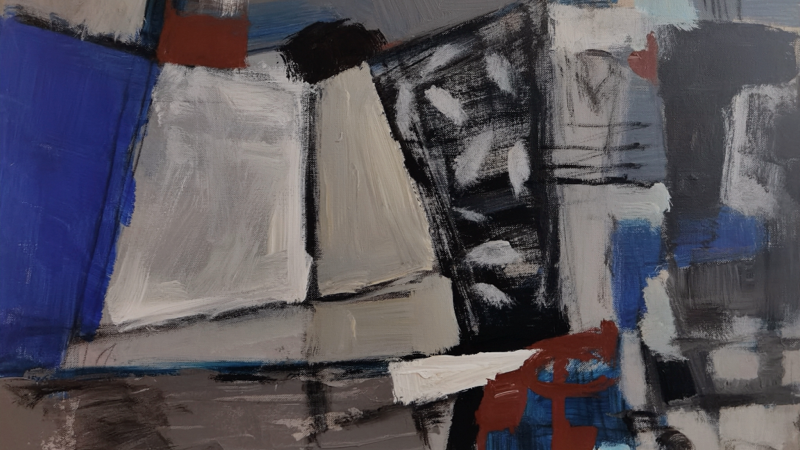 蓝曲
黄婷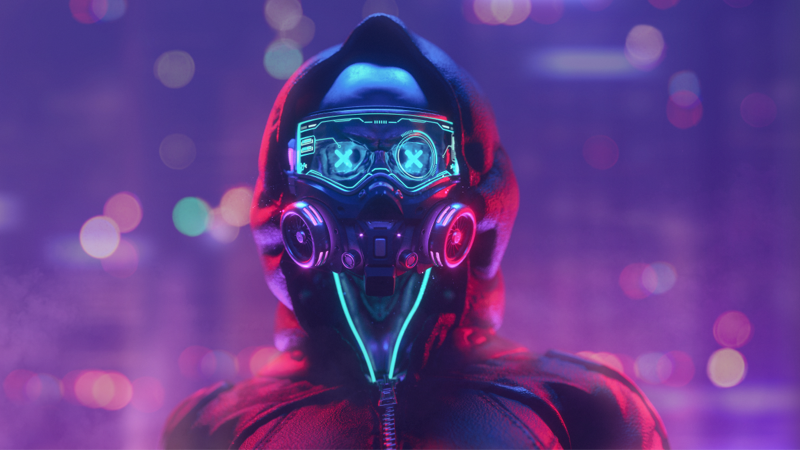 Skull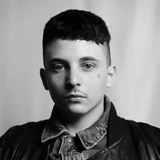 Fill Ryabchikov
ForeverRealm
Where you can enjoy, buy, create, sell, and manage all kinds of digital products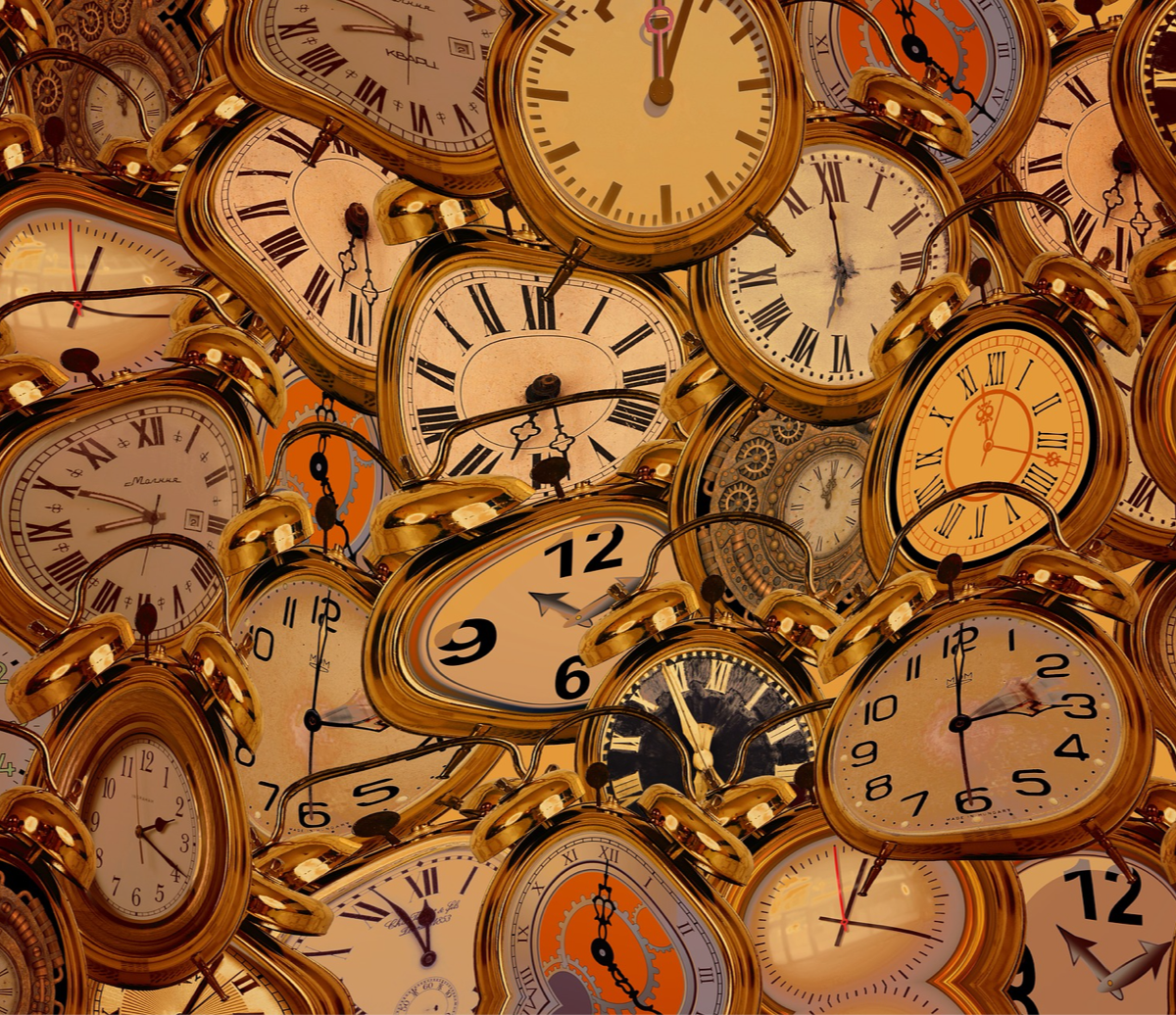 Saved permanently to protect the rights of both parties
Powered by the blockchain technology, digital collectibles are encrypted and immutable. The item's metadata, such as the creator, the title, the time it is recorded on chain, the buyer can not be tampered with once confirmed. So there is no need to worry about infringement and misappropriation.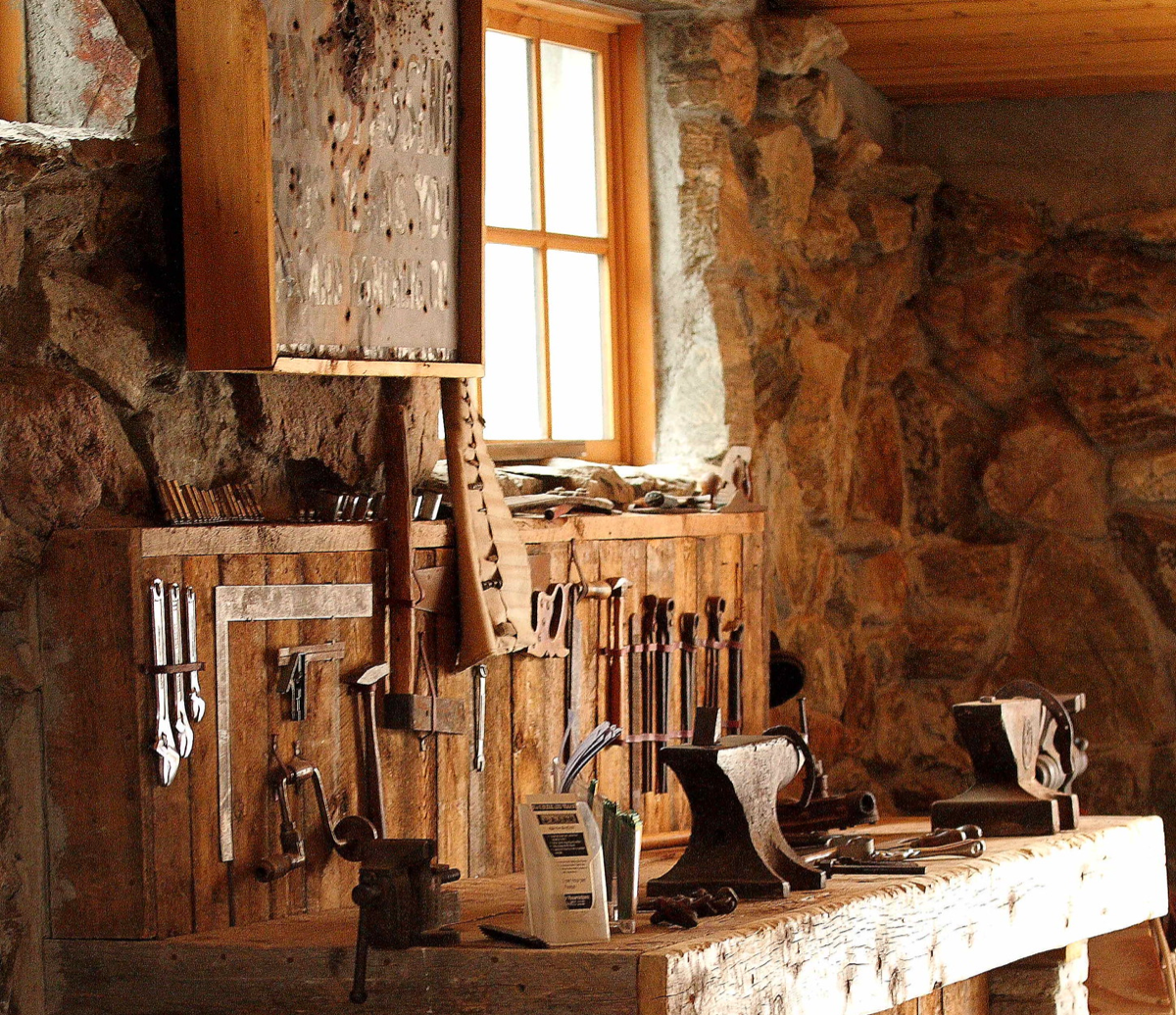 Create digital collectibles to make cultural products more valuable
Creators can quickly create digital collectibles for free to add more value to cultural products. Meanwhile, powered by the blockchain technology and financial-grade encryption algorithms, the platform ensures that all the services it delivers are secure and reliable.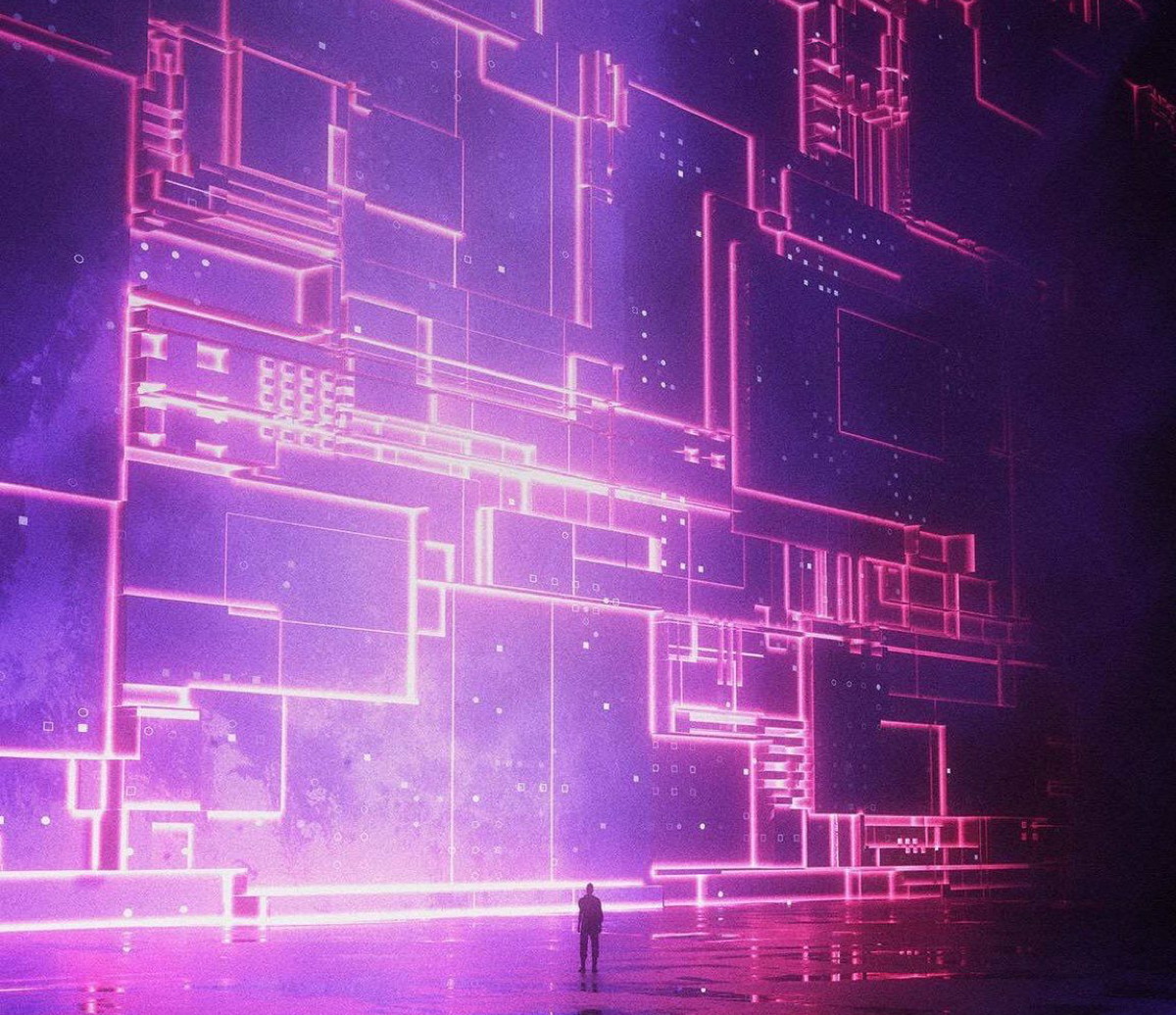 Have fun with digital collectibles and the new ways of trading
Focusing on interactive marketing, the platform launches innovative ways to trade digital collectibles, offering you a more interesting and convenient transaction experience.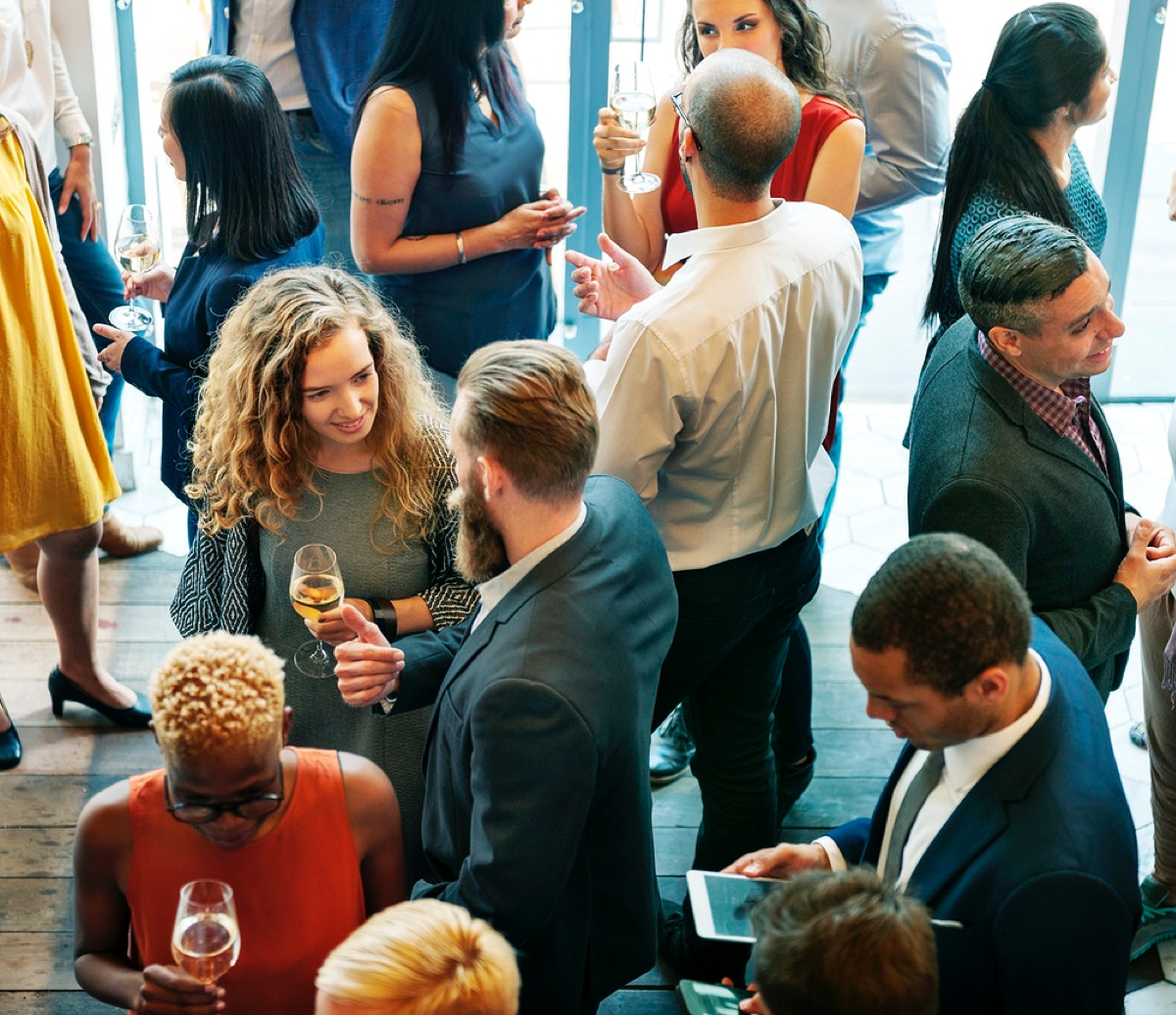 Get connected with like-minded people in the circle
You can quickly find people with common interests, meet famous artists, learn more creative skills, create or join the art circle you like to pursue the beauty of art together.
About us
Fujian Boquan Hash Technology Co., Ltd. was founded in 2018. It is a technological innovation company focusing on the blockchain field, which has ICP, EDI, IDC licenses issued by the Ministry of Industry and Information Technology. As a high-tech enterprise in Fujian province, it has won the 2021 Fujian Province Digital Economy "Gazelle" innovation awards. Being a strategic partner for Volcano Engine, it is an authorized distributor of "Feilian" - one of Volcano Engine's products - in Southern China.
During the establishment of Boquan Hash, we kept exploring the potential value of the blockchain. ForeverRealm is a digital product service platform powered by the blockchain technology, where you can enjoy, buy, create, transfer, and manage all kinds of digital products. We are firmly committed to building an integration of online and offline channels for "blockchain + culture" to promote the marketing, transfer, protection and traceability of artworks.
Contact us